Level 1–Beating Head Attacks P1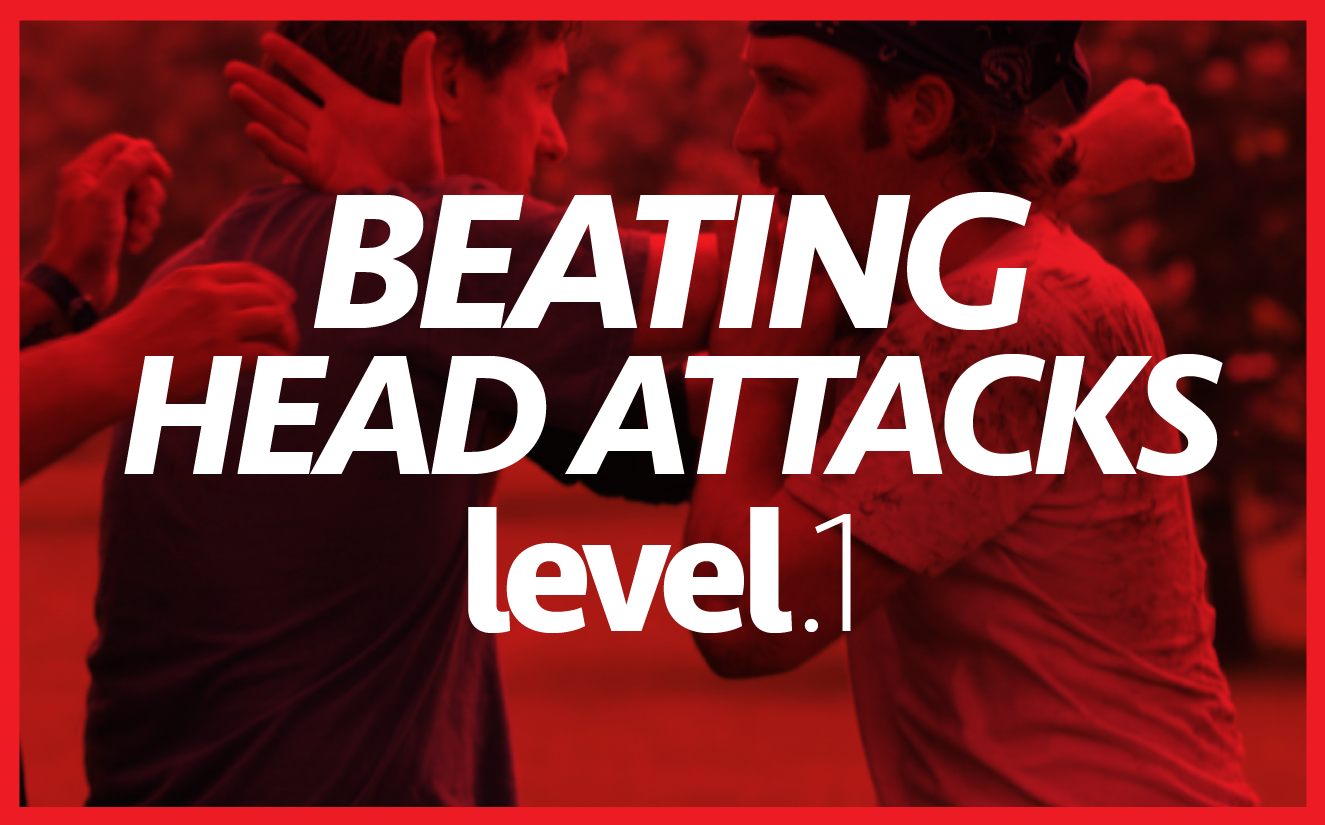 46 (Registered)
(0 Review)
Level 1
Level 1 will help you learn to deal with and counter attacks to the head. This is the first of two levels to give you the tools. And this is a required piece of training for the Apprentice Instructor Program. It contains the basic foundation components for Pencak Silat Pertempuran. Lessons may have text (English), video, and photos to learn from.
In addition, to learning those materials, you should also consider starting to immediately train with at least one other person.At the end of the course you will have the opportunity to take a written quiz on the material covered in the lesson and earn your Certificate of Completion.
There is over 3 hours of material in this course work.
This course includes text and over 1.5 hours of video materials.
NOTE: This learning center contains all the materials you'll need.
If you are considering using this material as a way to study for rank advancement contact Guru Stark and he will help you understand the steps involved with that process.
Course Content
Total learning:

30 lessons

/ 1 quiz
Core Material

These materials are required for advancement.

Core Applications

These applications are required for advancement.

Secondary Application

These applications are NOT required for advancement but are great skills for self-protection.

Going Deeper

These materials will help to support the core and secondary applications and materials.